We have facilities that can cater to your every need.
Whether it is planning events, keeping your fitness goals or shopping, we've got you covered.
Gym
(TEMPORARILY CLOSED FOR RENOVATIONS)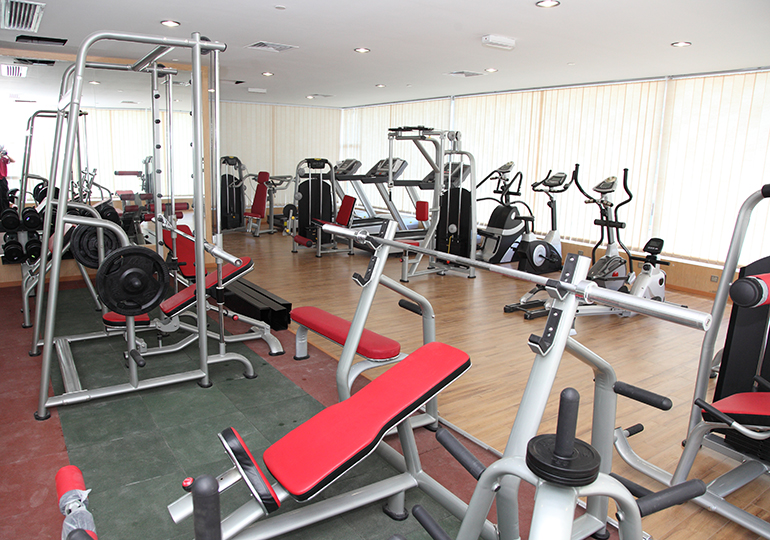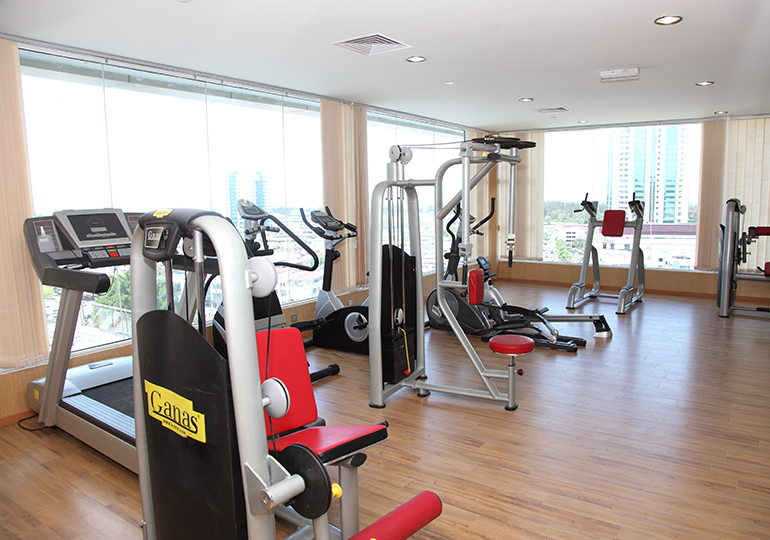 Swimming Pool
Level 8. Operation time: 8.00am to 6:00pm
Car Parking
VIP Parking / Bintang Megamall Parking
Free parking for guests. Tickets validated at the restaurant or the front desk.
Meeting Packages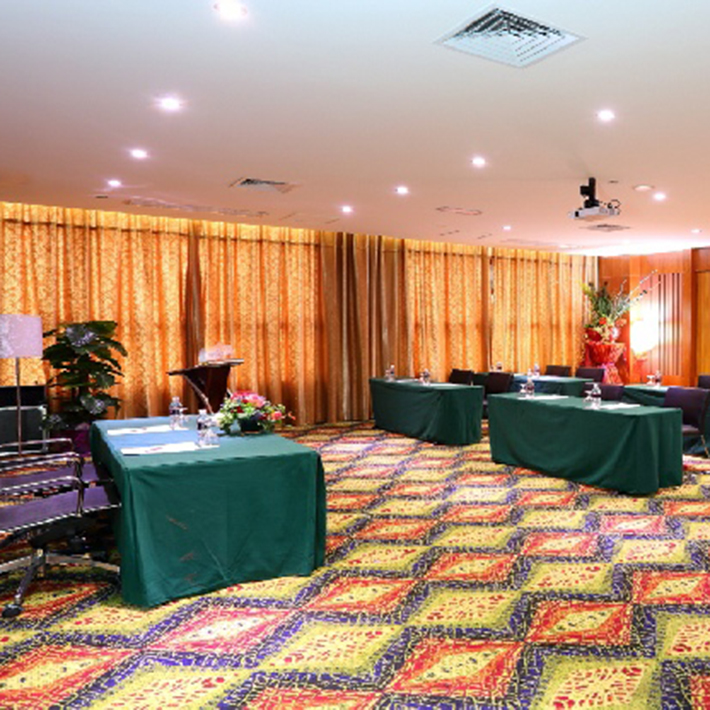 For quotations information on our meeting packages,
please contact us at 085 – 417 888 (Sales Department)
or
E-mail: sales2@meritzhotel.com / sales3@meritzhotel.com