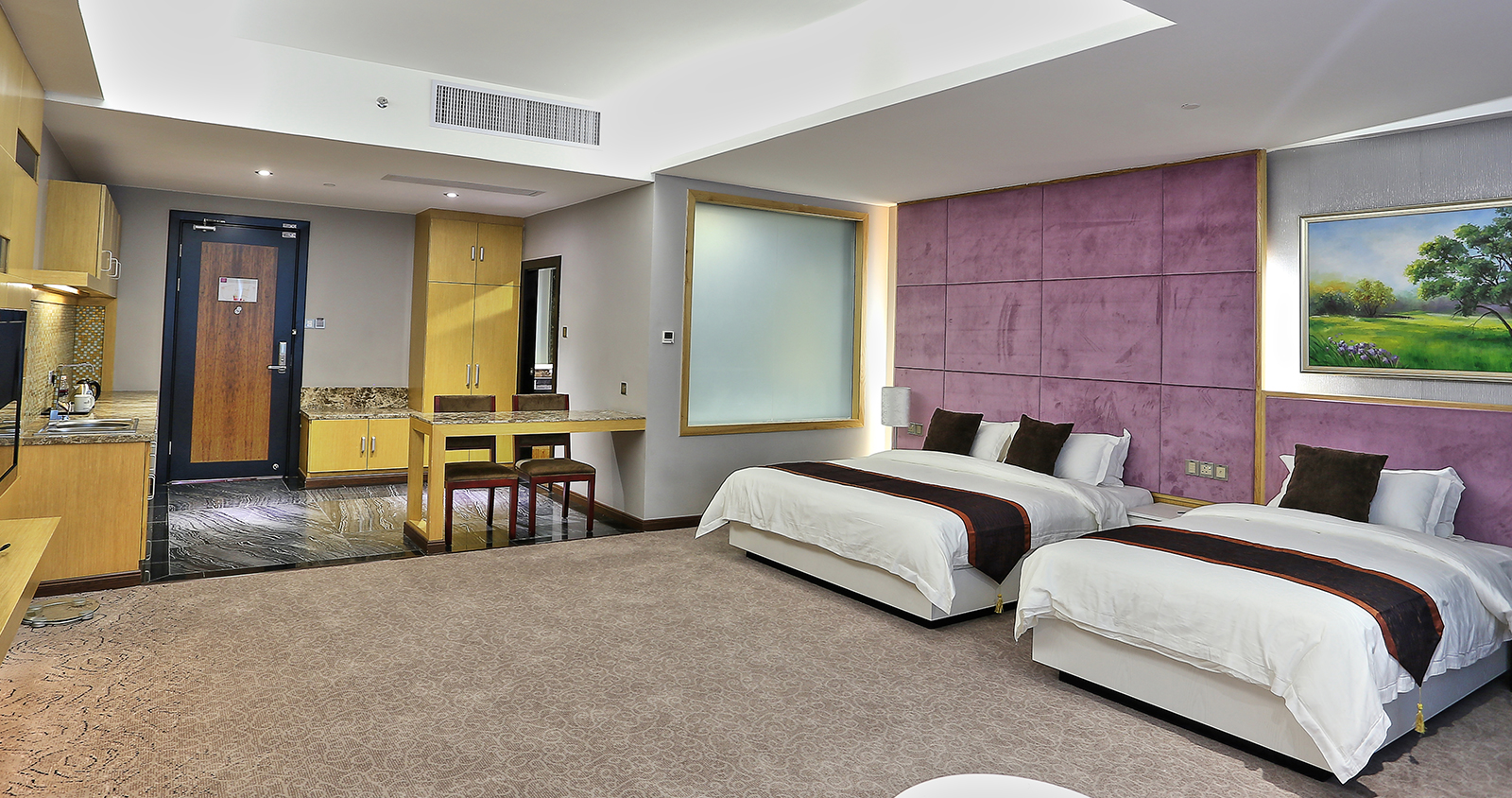 Whatever reasons that have brought you to Meritz Hotel, be assured that your stay with us will be exceptionally pleasurable.
Meritz Hotel is the latest four-star business class hotel in the heart of Miri, providing you a place of contemporary elegance with unforgettable hospitality and inspirational surroundings, catering for both business and leisure travelers.
We strive to assist you in achieving business goals and enjoyment of leisure time by providing unique and unparalleled experience tailored to individual taste – from blissful food and pampering to dynamic business services.
MBAR IS OPEN!
Operating Hours: 7.00 am – 8.00 pm
Enter Sarawak
Our Restaurant
Carrying 3 signature restaurants and bars, we specialize in unique flavors and food set to bring you an exceptional dining experience, promise to leave you coming back for more
The restaurant's convenient locality and elegant high ceiling with a view is nothing short of captivating and adds point to the whole dining experience. With a seating of 200 pax, Grand Old Lady Restaurant emits a warm and inviting ambience perfect for that family and friends gathering.
The restaurant is located at level 18 of Meritz Hotel Miri. The restaurant completes one revolution in approximately 1 hour and 55 minutes.
Miri's tallest outdoor dining.